What we offer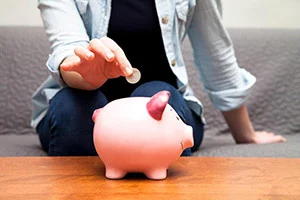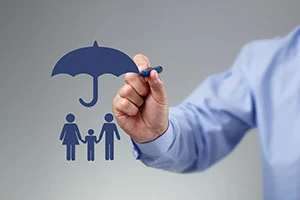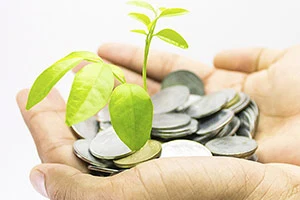 Check out the Power of SIP
Successful stats about us
Our Mutual Funds Partners












Our Insurance Partners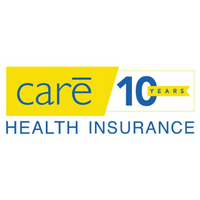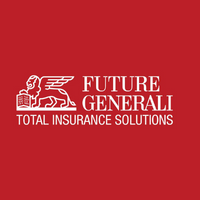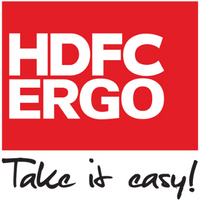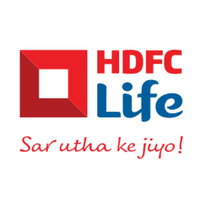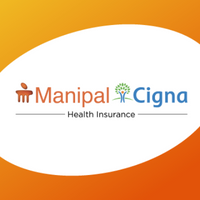 Government of India Ministry of Commerce & Industry
Department for Promotion of Industry and Internal Trade
Startup Registration :DIPP79411

Ministry of Electronics & Information
Technology
Digilocker Registration :005208

AMFI Registered Mutual Fund Distributor
ARN:130984

BSE Registered Mutual Fund Distributor
BSE Member ID: 15315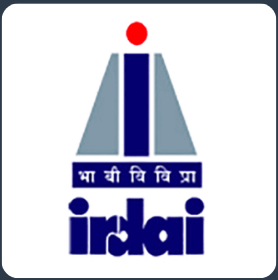 IRDAI Corporate Agency Registration No.
CA0643
Corporate Identity Number (CIN)
U74999RJ2017PTC058858
testimonials
We have been dealing with Super Finserv for many years. They are friendly, helpful and have guided us over the years with life insurance, mutual funds and all other financial services. Super Finserv have always managed to come up with a product to suit our needs and requirements.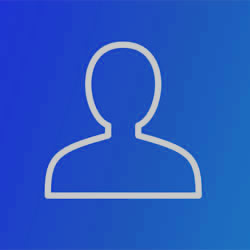 Ashish Choudhary
IT Professional
We thank you for the work you have done for us over the past years. The expertise & attention with which you have handled our financial affairs could not be faulted. Your advice on financial planning has saved us significant amount of money. May you prosper along with your clients.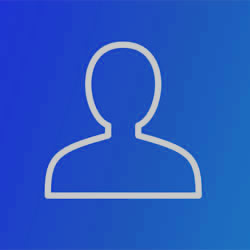 Vriti Sharma
Assistant Professor
I have been with Super Finserv for many years and they have consistently and diligently provided me with the right products and information. It is not easy to find a Financial distributor that will truly deliver hassle free services but Super Finserv does this time and again.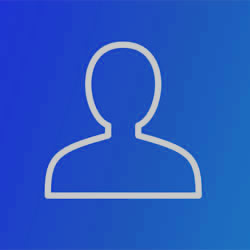 Rohil Chaturvedi
Own Business